We can't wait to meet you!
What time is service?
Grace Family Church has service every Sunday at 10am.
LOCATION & DIRECTIONS
Grace Family Church meets at Hampton Inn (1209 W Albion Ave, Chicago, IL 60626).

FAQs
How long is a CHURCH service?
In total, our church service is about 75 minutes in length.
What do you believe?
In short, we believe that Jesus is the son of God who came to set us free from sin through His death and resurrection. This good news is called "The Gospel". Watch the video below to learn more!
What about my kids?
Due to COVID-19, families are worshiping together during our service.
What's the culture like at grace family church?
We gather with the purpose of focusing our eyes and lives on the good news of the Gospel of Jesus Christ. We worship through music, prayer, the reading and preaching of God's Word, fellowship and communion as a means of celebrating and remembering the good news of Jesus Christ's life, death, and resurrection. We invite you to participate with us as we gather for corporate worship. If you're skeptical or unsure about Christianity, we invite you to come with questions, doubts, concerns, and see what it looks like for the church to gather together.

Have a question? Let us know!

Partners
Church Planting Partners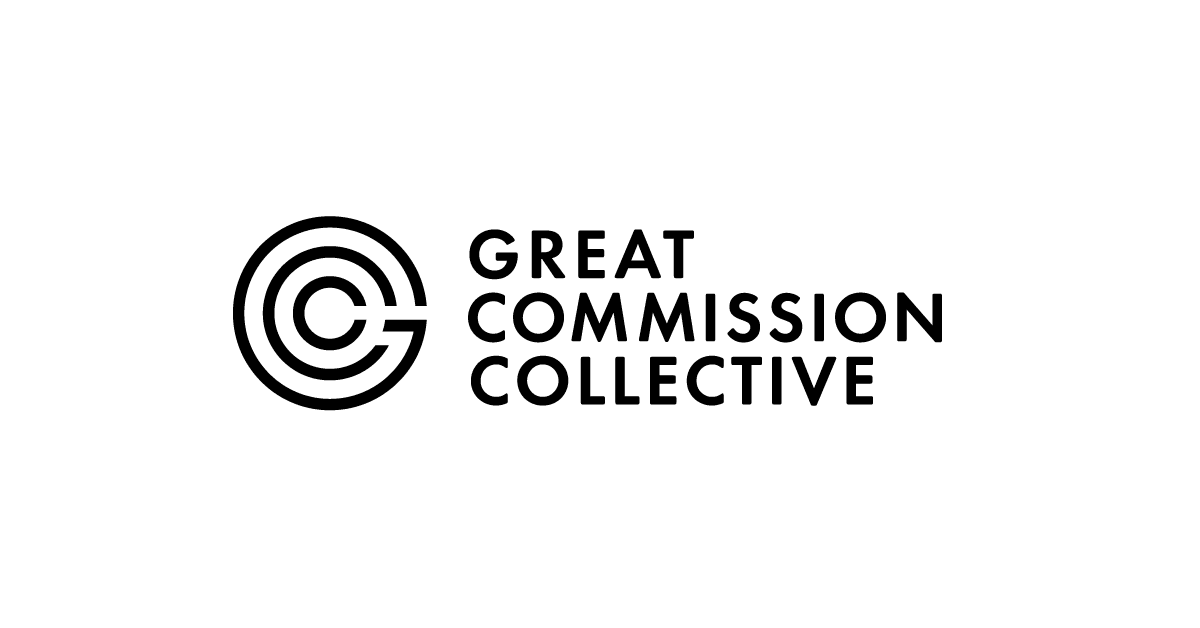 partnering churches